Custom-made banners to you specification
Any size banner available.
Eyelets approx every 2-3 feet or pole pockets as required. Photographic and digital images.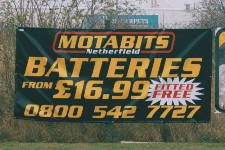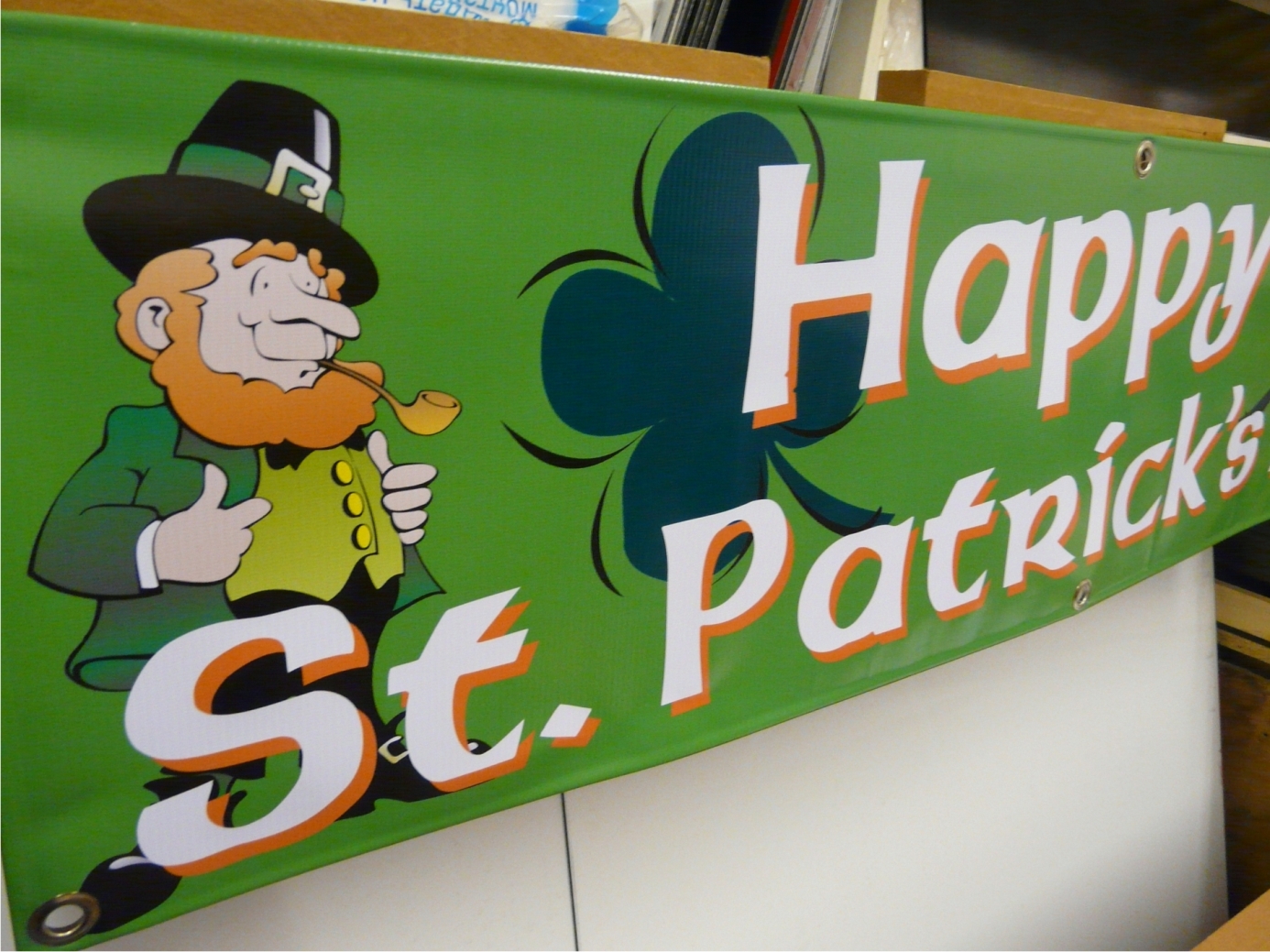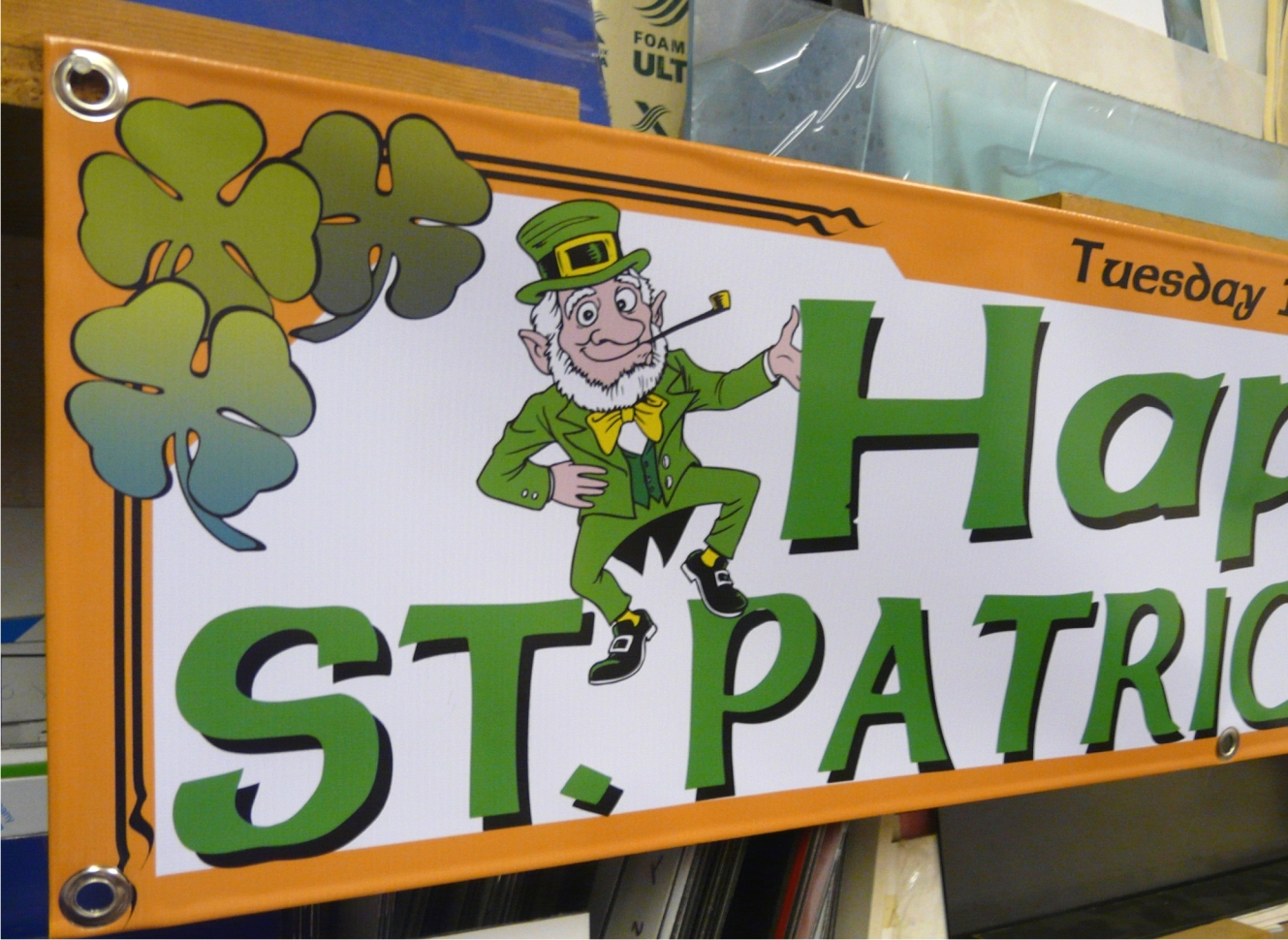 Whatever your message, promotion or event. A banner is one of the most cost-effective ways of  promoting that message and engaging prospective customers.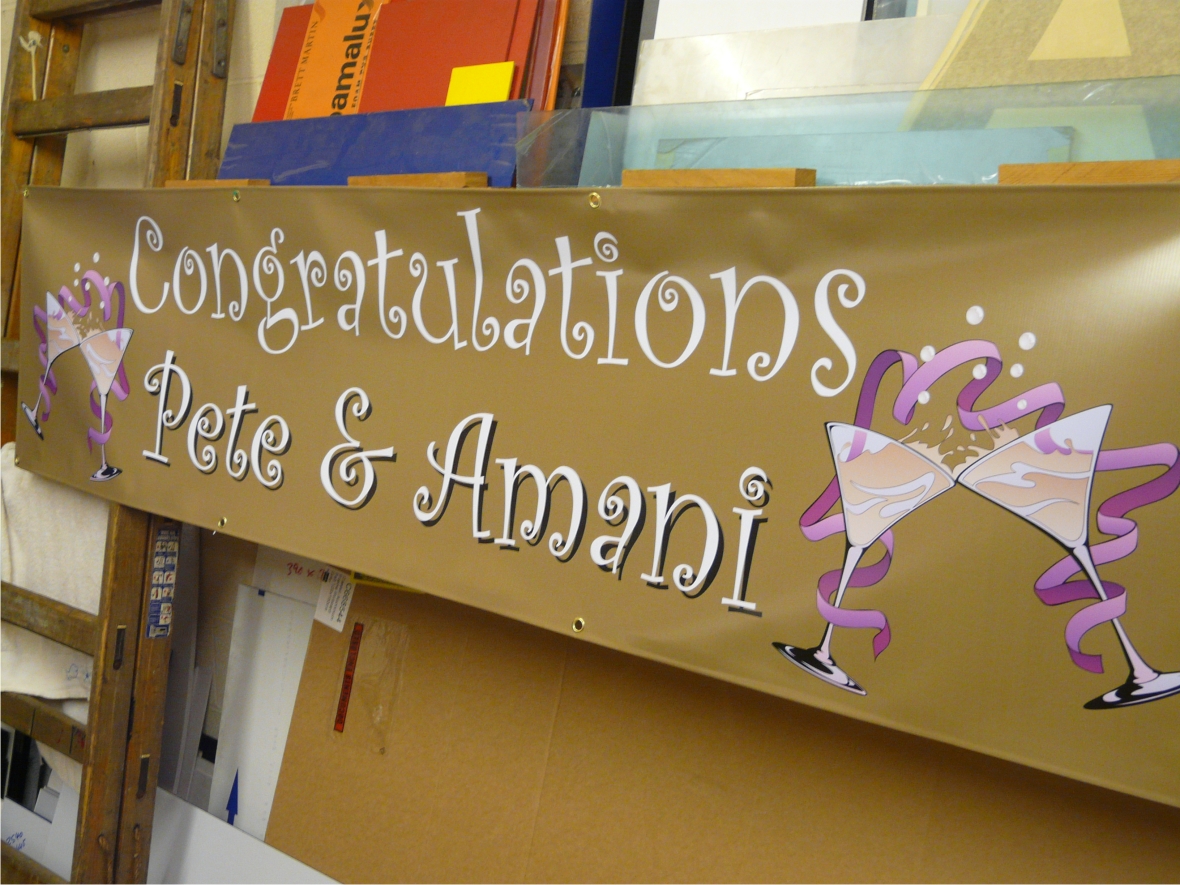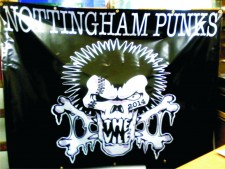 This banner was used as a backdrop for a bands European tour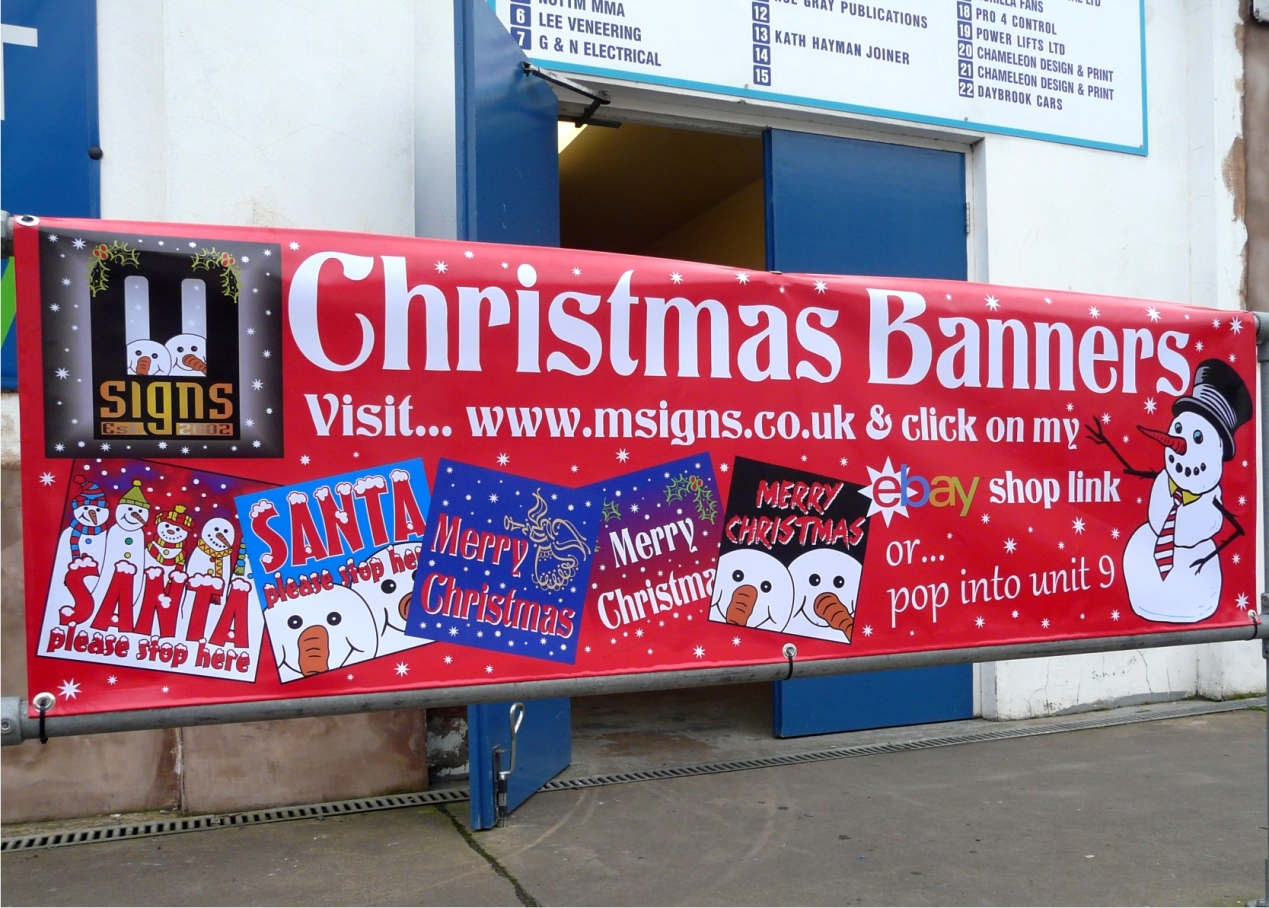 Christmas banners available... customised to your specifications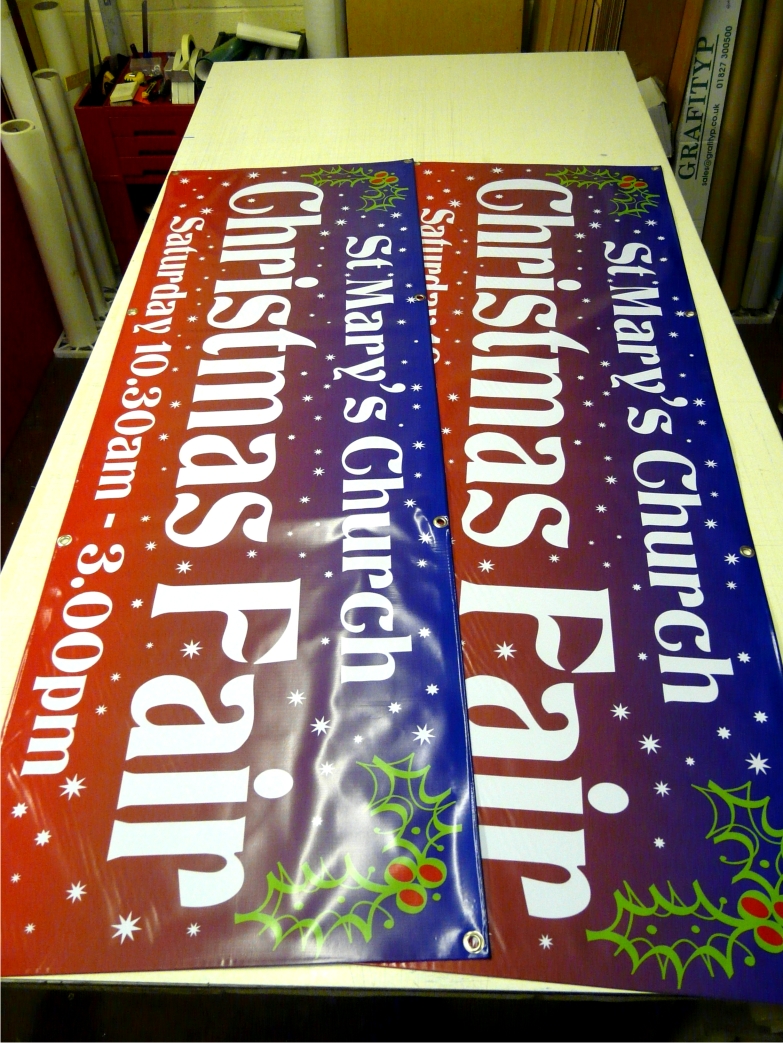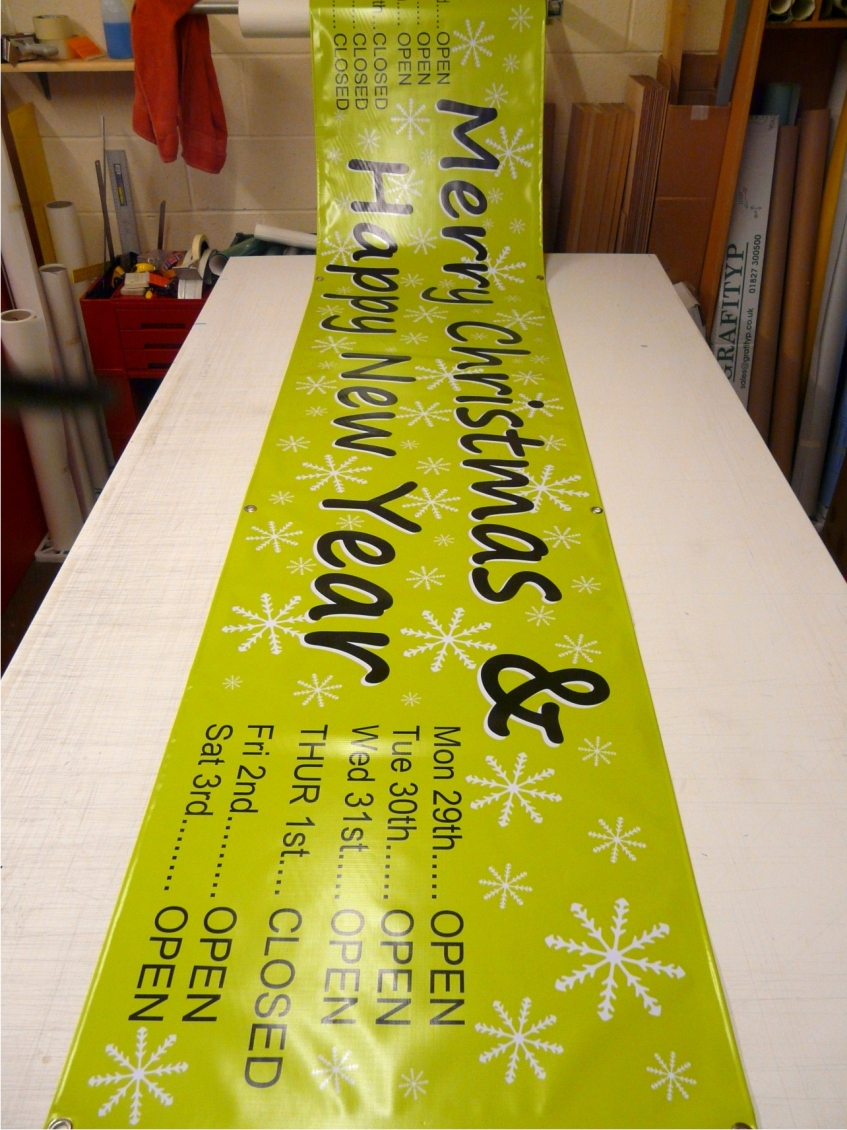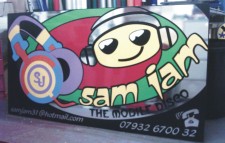 DiLite sign panel for front of DJ console. This hides all the wires etc... aswell as promoting the services provided. The bright colours and especially the mirror silver vinyl look great when all the lights are flashing.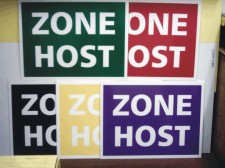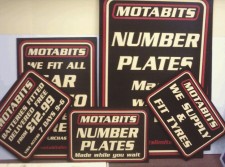 Promotional, directional, informative and health & safety for events
To promote this customers club night, I supplied two 8'x3' pvc banners to go on the railings outside the club and two different types of double-sided mobiles for hanging from the ceiling inside the club. Mobiles were made from 3mm pvc with vinyl graphics applied to both sides.