Left: Original etched-effect vinyls to hide kitchen at the Poppy and Pint pub in Lady Bay.
Middle: Digitally printed graphics applied over to add colour & interest to the outside of the pub. 
Right: Digitally printed DiLite sign panel installed in Melton Road, West Bridgford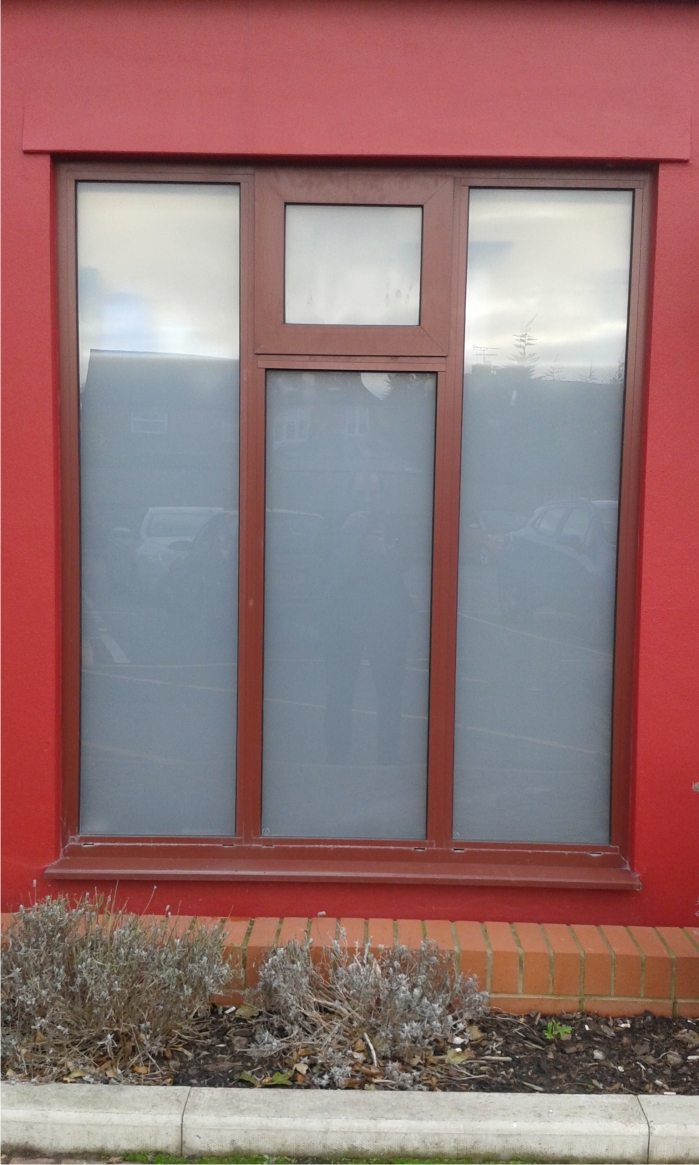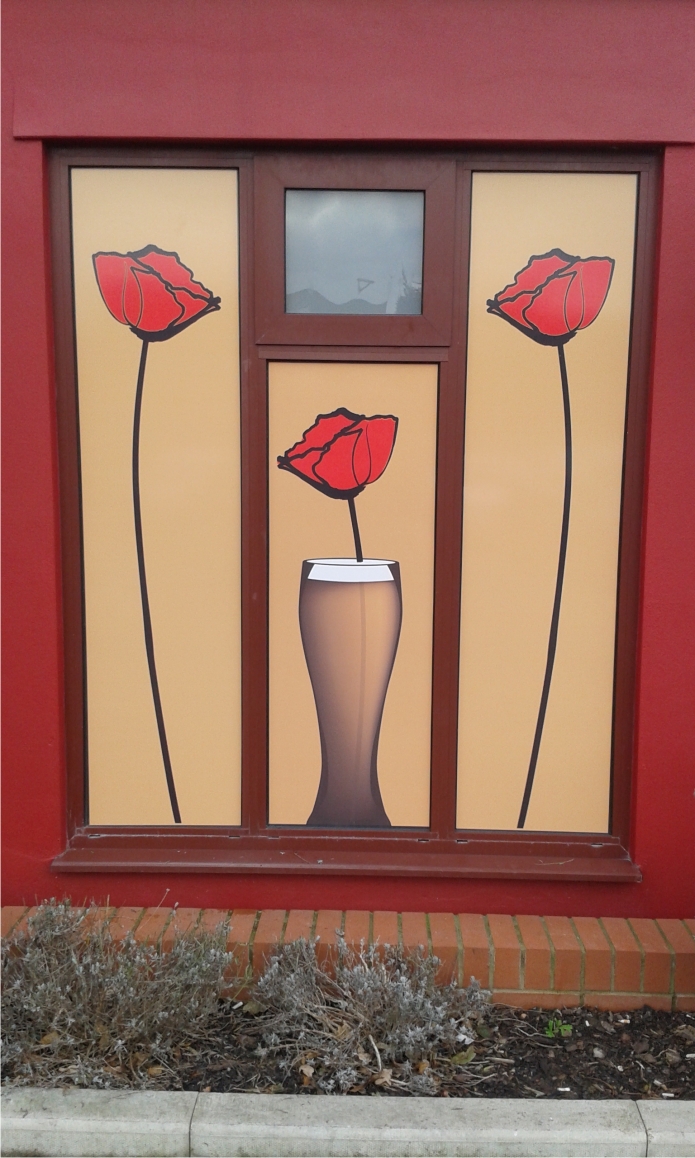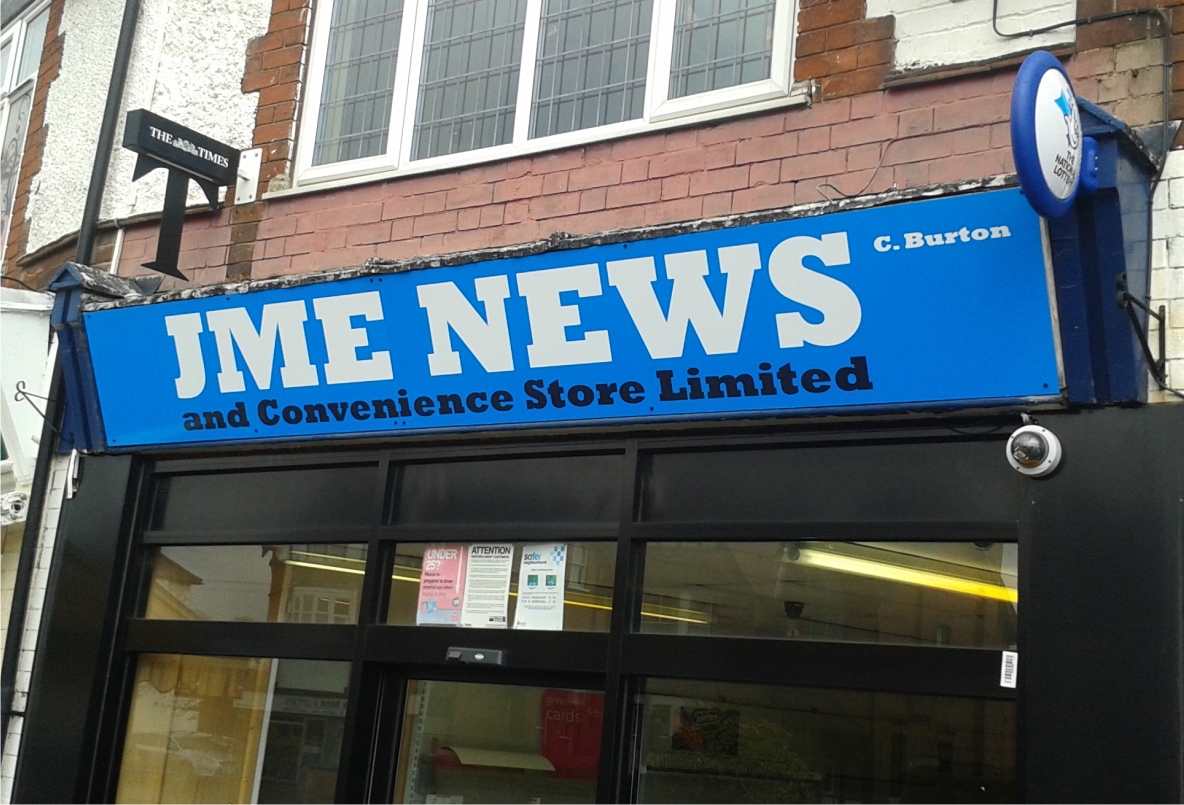 Below left: Digitally printed vinyls ideal for signs that need to fit a curve.
In this case, metal columns at Gedling Civic Centre.
Below middle: Licensing Opening Times is a digital blockout print applied over existing 
Below right: Digitally printed banner with pole pockets to go on demonstrations etc..